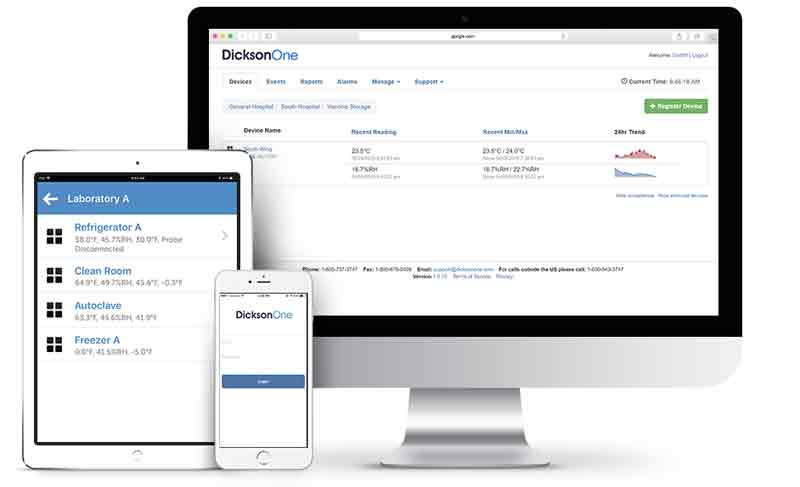 The Middle East's leading Distributors in Scientific and Technical Instruments
Dubai Instruments is the Middle East , Africa and Asia's leading provider of Innovative Scientific and Technical Solutions (Products and Services) with offices in Dubai, London, Singapore and India. One of the foremost distributors of scientific and technical instruments and part of the AH Group, it has become a global name in delivering quality solutions to customers, at highly competitive prices offering high value and innovative solutions.
SHOP NOW >
EIAC Certificate
EIAC Scope

DATA ACCESSIBILITY
No more downloading data or changing charts. Cloud-based DicksonOne does the work for you.
REPLACEABLE SENSORS
Replaceable Sensors make it easy to monitor without interruption when it's time to recalibrate.

DATA ACCESSIBILITY
In highly compliant environments that are heavily regulated, our systems check all the boxes.

SUPPORT
Whether you have one device or 100 devices, we support you every step of the way.
Are You Operating in a Highly Compliant Environment?
Calibrate your devices to ensure their accuracy. Using AHGT's on-site ISO 17025 A2LA accredited calibration laboratory is the best way to guarantee that your AHGT instrument is calibrated properly.
Experts in More Than Monitoring
AHGT has been helping organizations with their monitoring needs for almost a century. Now, our team of experts is taking compliance one step further by offering time-saving services. We'll help manage your compliance process from start to finish, leaving you with proper documentation and peace of mind.
Solutions for Your Industry
AHGT provides validated solutions and services for over 80% of Fortune 100 companies in highly-regulated industries including pharmaceutical, healthcare, medical device, food and beverage, aerospace, 3PL, transportation and more. As the compliance partner of over 80,000 customers worldwide, AHGT helps to protect billions of dollars worth of assets.
Whether you're new to AHGT or have been with us for years, our specialists are here for you. Click below to send us a message or call us at +971505520801.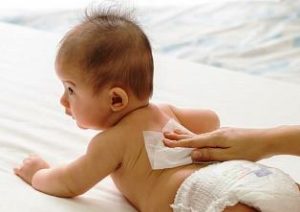 As the world grapples with COVID-19, experts are now arguing for everyone to learn to live with the deadly virus. While several countries have tried stringent measures of lockdowns in varying limits, the toll of such moves on the economies has been astounding. In this trade off between livelihood and coping with the virus, several policymakers believe that the only way out is to re-open economic activities but with the right protective and preventive measures in place. This means that as the threat of the virus continues to loom large, resuming economic activities does not equal to being lax in maintaining distancing or disinfection protocols. read more…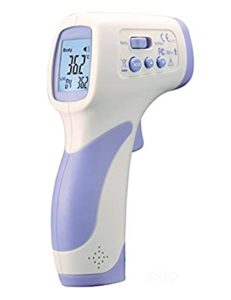 As the world now gears to deal with the implications of COVID 19, many experts are trying to focus on what possible preventive measures could have helped contain the pandemic in the early stages. Several global experts feel that the decision to ban international travel should have taken place much earlier as many countries are said to have not conducted proper thermal screening properly at their airports. read more…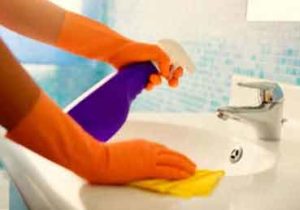 With COVID-19 being declared as a pandemic by WHO, people across the world are using different means to cope with the implications of the spread of the virus. As global travel and trade continue to be affected, several countries have asked their citizens to take appropriate precautions ranging from self-declaration of travel history to preventive quarantine in case of any symptoms as well as a general upkeep of hand hygiene. read more…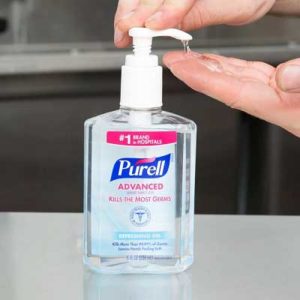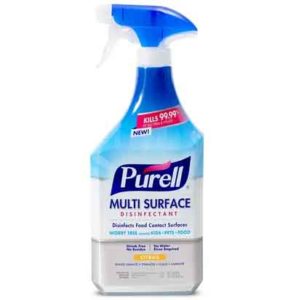 Nearly 66 countries have reported over 90000 cases of coronavirus according to latest updates from the European Centre for Disease Prevention and Control. The UN Humanitarian chief has released US$15 million from the Central Emergency Response Fund (CERF) on March 1 to WHO and UNICEF to help fund global efforts to combat the COVID-19 virus.
Iran alone has over 1,500 confirmed cases in the Middle East with the UAE with several other countries in the region having reported new cases. The UAE has evacuated all its citizens in Iran and they have been duly quarantined upon their return to the country. read more…

Brij Suri is the founder of AHGT, Dubai Instruments, Phi Sigma Calibrations and is the CEO of Dickson's Middle East office. With a career spanning over four decades, Mr. Suri has witnessed the evolution of the technical instruments industry in the West Asia region and harnessed innovative solutions to some vital industry challenges.
After graduating from the prestigious Indian Institute of Technology (IIT) Delhi in the 1970s, he took a rather unconventional route, and quit his cushy job at a well-known multinational company to start his own company servicing the healthcare and hospitality industry. Armed with innovative insights and a vision for the future, he shares his journey and experiences as a founder over the years. read more…
---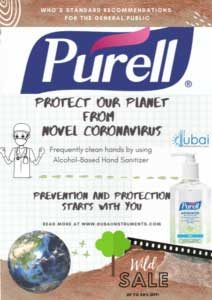 Over a 100 people have died across the world due to the spread of the deadly coronavirus. Experts suggest that the death toll might be underestimated even as several thousands are reported to be confirmed victims of the infection leading to a disruption of global economy and travel.
Coronovirus refers to a group of viruses which can cause mild to severe damage ranging from common cold to serious respiratory disorders. First reported from Hong Kong in early January, researchers and medical staff from Hong Kong called it a kind of viral pneumonia with many drawing parallels with the SARS epidemic of 2003 and H1N1 outbreak of 2009. read more…
Food Safety Tips for the Perfect Labor Day BBQ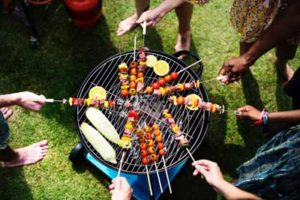 A long weekend is always filled with celebration,family, fun, and delicious Bar-B-Que's. Sometimes on the beach , sometimes in gardens, Wadis or deserts. However, it's important to make sure you're practicing proper food safety techniques when it comes to your favorite spreads. The two biggest safety concerns to keep in mind while grilling involve the threat of cross-contamination and sickness due to undercooked meat. This can easily be preventable by using thermometers which check to ensure that your meat is cooked to perfection . A fun time for everyone indeed!